About Us
Here for your Pool Construction needs.
We can create any shape, size or design you desire.
We've been have been designing dream pools since 2010.
For over 9 years, Oasis Builders and Landscapings LLC has been proudly serving Roswell, Artesia, and Carlsbad in New Mexico. We are a Licensed and Bonded company specializing in new pool construction designs. Our commitment is to offer fair and competitive pricing to all our clients while prioritizing eco-friendly services to create your dream pool. Customer satisfaction is our top priority, and we always put the customer first.
100% Customer Satisfaction
Licensed and Bonded in New Mexico
We Service Roswell, Artesia, Carlsbad and Other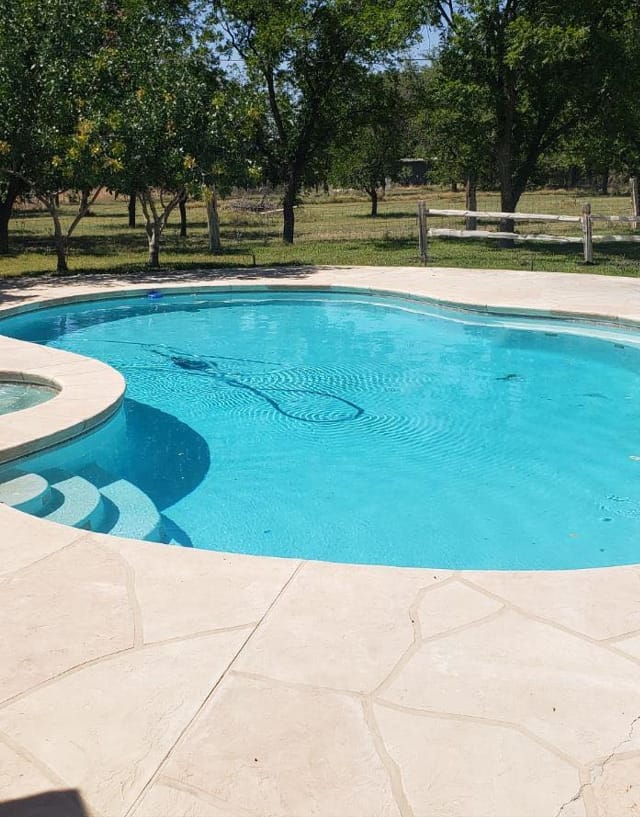 FREE NO OBLIGATION QUOTE
We will give a free no obligation quote 
Licensed and Bonded
NM # 393400
Servicing Roswell, Artesia & Carlsbad New Mexico. 
OasisBuildersandLandscapings LLC
Locating In: Roswell, New Mexico
We also service: Artesia, New Mexico & Carlsbad, New Mexico
Call Us: +1 (310) 987-2082 
Business Hours:
Sunday                            Closed
Monday                           7:00AM – 7:00PM
Tuesday                          7:00AM – 7:00PM
Wednesday                    7:00AM – 7:00PM
Thursday                        7:00AM – 7:00PM
Friday                             7:00AM – 7:00PM
Saturday                        7:00AM – 7:00PM